Launched in 2013, the TecHome Builder Summit is a uniquely powerful hosted-style event that drives extraordinary progress on technology strategy for the nation's most progressive single-family builders and multifamily operators.
The 2020 Summits will host 500+ leaders to work on expanding and refining their tech plays and identifying the vendors they'll need to succeed in a rapidly changing market.
Sponsors engage with guests on a planned, scheduled, guaranteed basis through 35-min. small group boardroom presentations and 15-min. one-on-one meetings in their exhibit space.
The engagements occur at a strategic and opportune time—as business leaders consider how to expand their technology strategies and seek to improve the business processes and vendor/trade relationships that are central to their success.
TecHome Builder saves sponsoring companies time and money versus traditional prospecting, business travel and trade shows. It helps sponsors break through and accelerate the formation of sales relationships with the most powerful and tech-forward homebuilders in the nation.
Flights, hotel accommodations, meals and registration costs for business leaders of top companies are paid for and arranged by the Summit. In recognition of these benefits, guests contractually commit to attend the Summit from start to finish and follow a detailed itinerary of activities at the event, including scheduled meetings with sponsors.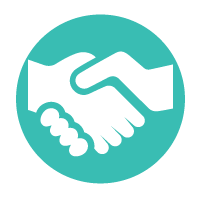 Execute Scheduled, Guaranteed VIP Engagements
At tradeshows, most contacts are superficial, random, and unqualified. At the TecHome Builder Summit, engagements are scheduled and strategic.

Tap Detailed Guest Business Intelligence
Your sales team receives detailed profiles in advance including firmographics, product line-up and personal details for each individual they are scheduled to meet.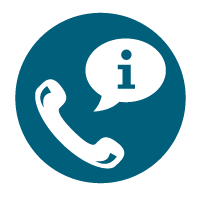 Precision Pays Off
We work closely with sponsors in advance to set goals, develop strategies for engagements and plan for closing productive next steps. Onsite, all elements and engagements are precisely timed and coordinated to maximize efficiency and effectiveness and ease your pain.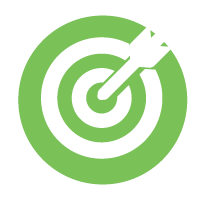 Select Your Targets
Pick-and-choose the number and type of engagements your company wants among the VIP-level decision-makers hosted. You can address multiple segments or just one.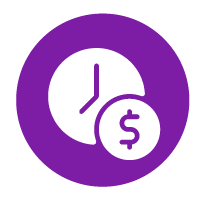 Save Time & Money
Add up the time and money required to connect in-person with your biggest and best prospects across the nation and compare it to the efficiency of meeting with dozens of VIP prospects in just 48 hours—the savings created by sponsoring the event becomes crystal clear.
Exhibits + Meetings Packages
Our Exhibit + Meetings packages offer sponsors an opportunity to connect with guests via one-on-one meetings in an exhibit space. These one-on-one meetings are 15 minutes in length and the guests come to you at a scheduled time.

General Session Sponsorships
These sponsorships include a 10-minute speaking opportunity prior to the start of our general session content. Sponsors will receive branding for all promotions of that session digitally and on signage. Literature distribution, too.

Boardroom Sponsorship Packages
Boardroom packages provide an opportunity for sponsors to present to one or more groups of 10-12 guests in a private meeting room for 35 minutes. Some include exhibit space and 15-minute one-on-one meetings as well.


Networking and Stop-By Contacts
All packages include the opportunity to network with guests during general sessions, networking receptions and browsing hours at the exhibits.