The TecHome Builder Summit is a uniquely powerful hosted style event consisting of the 5th annual TecHome Builder HiVol, 5th annual TecHome Builder LUX and 3rd annual TecHome Builder MultiFam. TecHome Builder Summit 2018 will host nearly 300 technology decision-makers from the nation's most progressive high-volume, luxury and multifamily homebuilders.
AE Ventures covers flights, hotel, meals and registration for business leaders of top companies as well as a top flight program of content and structured peer networking.
In recognition of these benefits, guests contractually commit to attend the Summit from start to finish and follow a detailed itinerary of activities at the event, including scheduled meetings with sponsors. Primary benefits for guests include the collection of business best practices from peers and determining how to expand and improve their technology strategies.
---
The TecHome Product and Services Scope
ELECTRONICS/AV/HOME AUTOMATION/SECURITY
Home theater products (displays, projectors, furniture, audio systems, acoustical treatments)
Multi-room audio/architectural speakers
Home automation systems
Intrusion alarm systems
Fire alarm systems
Electronic locks
Video doorbells/intercoms
Video surveillance systems
Structured wiring systems/home networks
Voice control
LIGHTING & ELECTRICAL
LED lighting
Automated lighting control systems
Motorized shading systems
Smart, connected load centers
Energy monitoring and management
Back-up generators and switches
Solar photovoltaic power generation
Energy storage
Whole-home power conditioning and surge suppression
SMART HVAC & IAQ
Smart/connected thermostats
High-efficiency heating/cooling systems
Zone-controlled heating/cooling systems
Automated ventilation systems (HRVs, ERVs)
Air filtration and cleaning systems
Geothermal heating and cooling
Radiant flooring
IAQ systems
KITCHEN, BATH & LAUNDRY TECH
Refrigerators, beverage coolers
Dishwashers
Ovens, cook tops, range hoods
Washers & dryers
Small appliances
Water-saving fixtures and systems
Touchless fixtures
Digital showers
Tech toilets and bidets
SMART WATER
Tankless water heaters
Automatic hot water recirculation systems
Leak detection and protection systems
Smart, irrigation/sprinkling systems
Rainwater harvesting/grey water systems
SMART BUILDING PRODUCTS
Smart/connected/motorized windows or skylights
Smart/connected/motorized doors
Energy efficient windows, doors, skylights
Energy efficient/healthy building materials (flooring, insulation, walls, roofing)
Snow and ice melting systems
BUSINESS/IT SOLUTIONS
Design software
Virtual reality/3d imaging
Sales and marketing solutions
Options management & selection systems
Multifamily property management systems
Estimating & purchasing systems
Customer survey and rating systems
---
Key Stats and Facts on THB Guests
2017 TECHOME BUILDER HI-VOL SUMMIT GUESTS
$51 billion total annual revenue for firms attending
$637 million average annual revenue for firms attending
197,500 total number of homes built
2,469 average number of homes built
2018 Hosting Target – 150 Guests
2017 TECHOME BUILDER LUX GUESTS
$822 million total annual revenue for firms attending
$11 million average annual revenue for firms attending
846 total number of homes built
12 average number of homes
These are the thought leaders other luxury custom builders and even production builders will follow as they push the envelope on tech for their clients.
2018 Hosting Target – 75 Guests
2017 TECHOME BUILDER MULTIFAM GUESTS
$10 billion in total annual revenue for firms attending
$232 million in average revenue
48,950 total units constructed
1,113 average units constructed
2018 Hosting Target – 75 Guests
Foster a Higher-Caliber Network
VIP Perks for Industry Leaders
Respond to Tech-Hungry Homebuyers
Leverage the Complete Spectrum of Today's Home Tech
What's in it for Sponsors?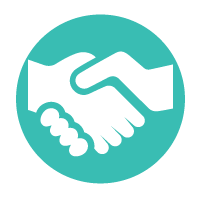 Engage Deeply with High-Value Prospects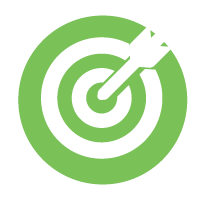 Select Your Targets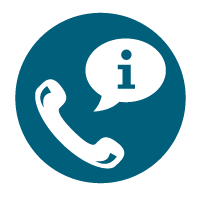 Service That's Above & Beyond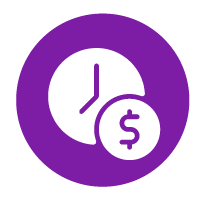 Save Time & Money
AE Ventures
Founded in 2008, AE Ventures focuses exclusively on hosted style events that are the antidote to the risk, waste and confusion represented by traditional tradeshows. AE Ventures is an innovator with the hosted event model, providing sponsors with a wide variety of engagement opportunities and sponsorship package price points as well as detailed profile and brand penetration data on guests. AE Ventures is on the right side of history with its unique and always evolving hosted events, which include Total Tech, the TecHome Builder Summit and TecHomeX.